Experience Pristine Carpets with Haugland Brothers' Comprehensive Cleaning Services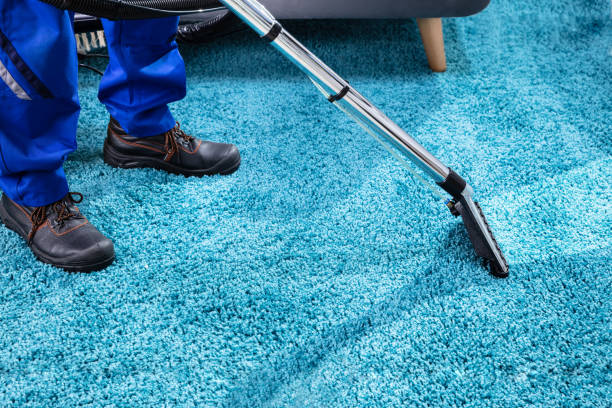 Welcome to Haugland Brothers, your one-stop solution for top-quality carpet cleaning services in Western Springs! We understand that your carpets are not just a part of your home; they are an investment that deserves proper care and maintenance. With our expertise and cutting-edge techniques, we offer a range of services that will leave your carpets looking and feeling as good as new.
Steam Cleaning: Our signature steam cleaning service is the ultimate solution for removing deep-seated dirt, stubborn stains, and allergens from your carpets. We penetrate the fibers using high-temperature steam, breaking down dirt particles and ensuring a thorough clean that leaves no residue behind. This method is not only practical but also safe for both your carpets and the environment.
Hot Water Extraction: Our hot water extraction service is ideal for carpets requiring more intense cleaning. We use a powerful yet gentle hot water extraction process to lift and remove dirt and contaminants from the deepest layers of your carpets. The result is a refreshed and sanitized carpet that enhances the overall air quality in your home.
Dry Cleaning: When you need a quick and convenient solution, our dry cleaning service is perfect. We can refresh your carpets using advanced technology and specialized cleaning agents without using excess water. This method is suitable for delicate fibers or areas that need rapid drying.
Spot Treatment: Accidents happen, and when they do, our spot treatment service is here to save the day. Whether it's a spilled drink or a pet mishap, our experts will target the specific area, effectively eliminating the stain and its odor.
Carpet Protection: Extend the life of your carpets with our carpet protection service. We apply a specialized protective layer that shields your carpets from future stains and wear, keeping them looking new for longer.
At Haugland Brothers, we are committed to delivering exceptional results and exceeding your expectations. Our team of highly-trained professionals takes pride in their work, and we use eco-friendly products to ensure a safe environment for you and your loved ones.
Don't wait any longer to experience the magic of professionally cleaned carpets. Contact Haugland Brothers today, and let us restore the beauty and comfort of your home with our premium carpet cleaning services in Western Springs.