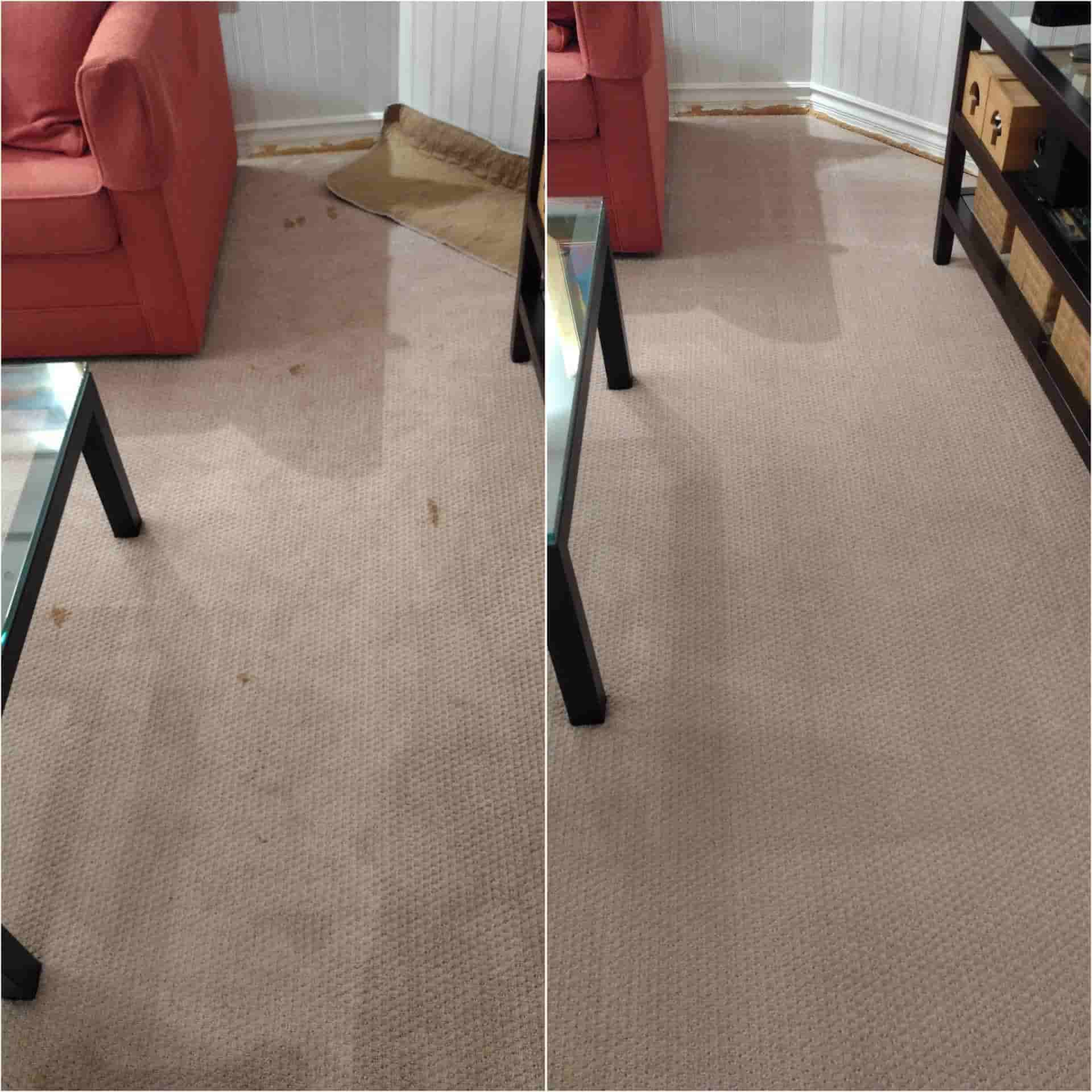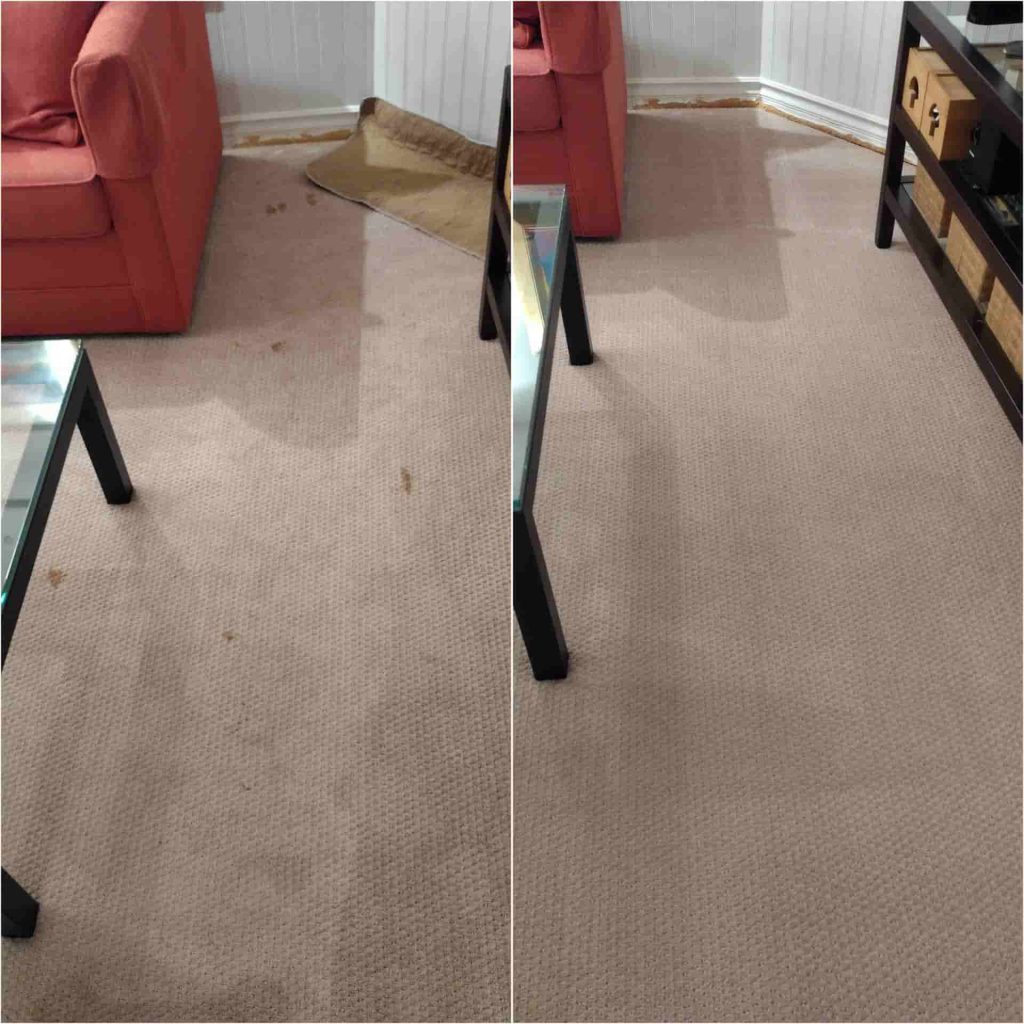 Revitalize Your Home's Atmosphere and Elevate its Aesthetics with Haugland Brothers' Premier Carpet Cleaning Services in Hinsdale
What sets Haugland Brothers apart is our commitment to excellence and customer satisfaction. Our skilled professionals use state-of-the-art equipment and industry-leading techniques to deliver exceptional results. Whether you have stubborn stains, pet odors, or general wear and tear, our experts can tackle even the toughest challenges.
Are you looking to give your home a fresh, revitalized look? Look no further than Haugland Brothers, your go-to experts for top-notch carpet cleaning services in Hinsdale. With our exceptional service and attention to detail, you can transform your space into a pristine and inviting haven.
Carpets play a significant role in enhancing the overall aesthetic appeal of your home. However, over time, they accumulate dust, dirt, and allergens that can affect their appearance and the air quality in your living environment. Haugland Brothers understand the importance of maintaining a clean and healthy home, so we offer comprehensive carpet cleaning solutions to meet all your needs.
Haugland Brothers take a personalized approach to every project we undertake. With utmost precision, we diligently evaluate the condition of your carpets and curate a customized cleaning plan that perfectly caters to your unique needs. Our attention to detail ensures that every nook and cranny is thoroughly cleaned, leaving your carpets looking and feeling brand new.
In addition to our exceptional service, Haugland Brothers prioritize using eco-friendly, safe cleaning products for your family and pets. We understand the importance of sustainability and strive to minimize its environmental impact while delivering outstanding results.
Don't let dirty carpets dull the beauty of your home any longer. Experience a remarkable home makeover with Haugland Brothers' top-notch carpet cleaning services in Hinsdale. Contact them today and give your carpets the attention they deserve, transforming your space into a fresh and inviting sanctuary.